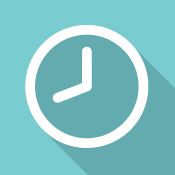 Hours
Office hours:
Monday – Friday: 9:00 am – 5 :00pm
Cleaning hours:
Monday - Friday: 8:00 am to 4:00 pm
*One to three-hour window is required for appointment start times. Saturday service is limited and available upon request.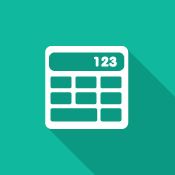 Rates
Your cleaning needs are based on your style of living, number of people, number of pets, and other factors. Fees are based on actual hours spent cleaning. Initial cleanings always take more time than recurring cleanings. The Green Choice determines the price for a residential cleaning on an individual basis. This price will be determined after we evaluate the home. The total number of service hours are calculated based on time spent cleaning times the number of cleaners.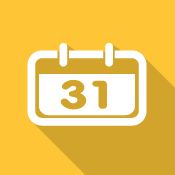 Cancellation
It is responsibility of the client to cancel or change cleaning 24-hour prior to the scheduled service. A $60 service charge applies to all no-show and turn away cleans.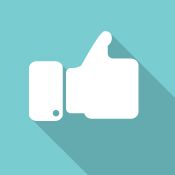 Insurance
The Green Choice is fully insured and bonded.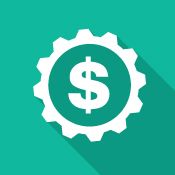 Payment
Due at time of service and it can be made online through our webpage, through a Bank Bill Pay, or check.
Option to pre-pay for services online through our webpage.
Service time is billed from arrival of staff and rounded to nearest 15 minutes.
Late payment: There is a $35 charge for payments received more than thirty days after the date of service.
Returned checks: There is a $25 fee for any returned check.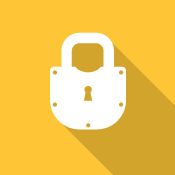 Holidays (No Services)
New Year's Day, Memorial Day, Independence Day, Labor Day, Columbus Day, Veterans Day, Thanksgiving Day, Christmas Day.
The Green Choice works on some federal holidays. You may expect our arrival if your cleaning date is scheduled on any holiday except those stated above.